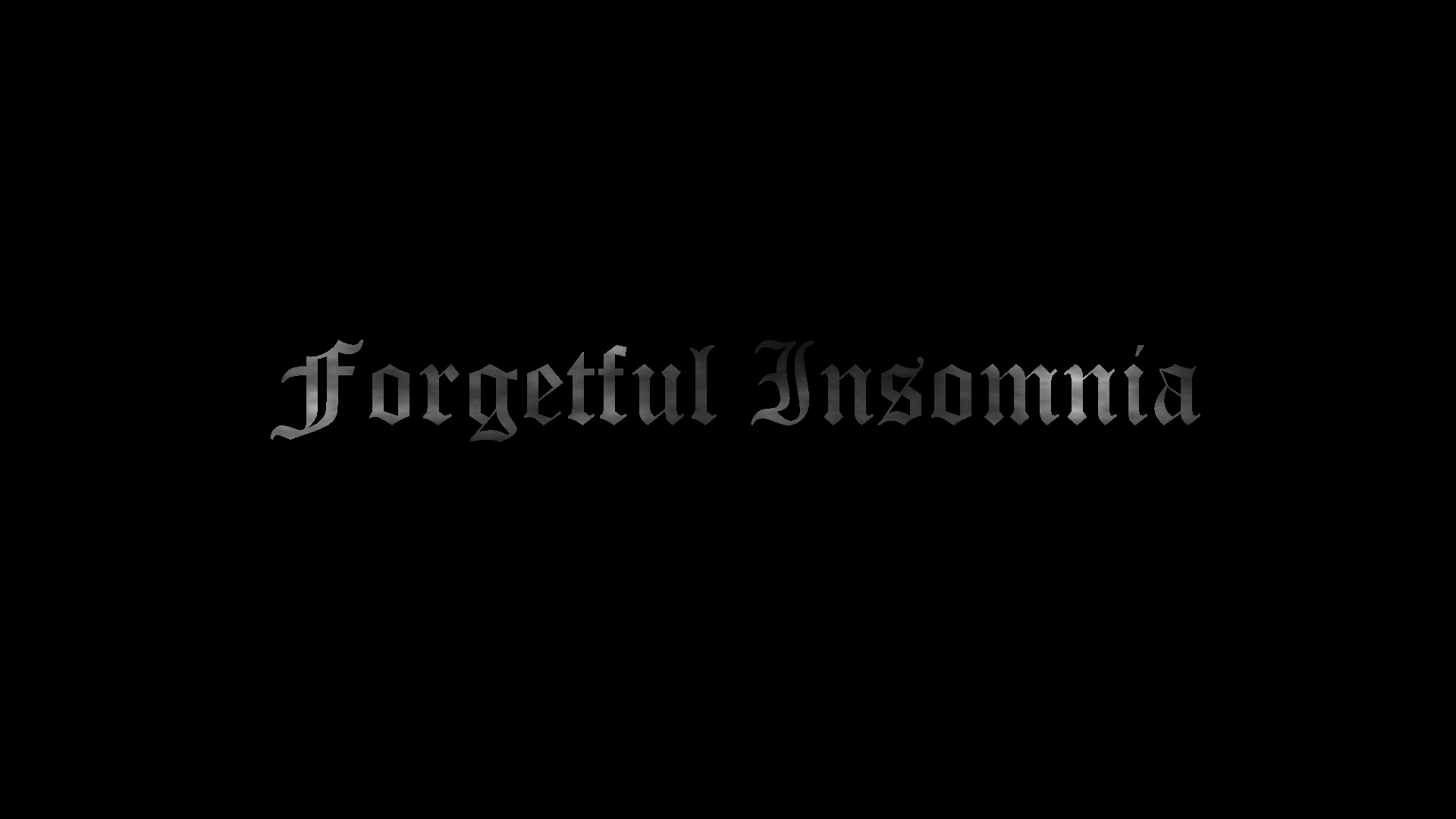 Forgetful Insomnia
A downloadable game for Windows
You start out in an unfamiliar area. Not knowing what to do and where to go, you wander.

Try to find the way out and don't forget the things you see, or you'll be lost forever.
Don't tap on the guy in menu, he doesn't like being pushed around.
This is a simple puzzle game so don't expect to complete first time around.
There is a special ending for completing on extreme.
Install instructions
Download and unzip, then your good to go.